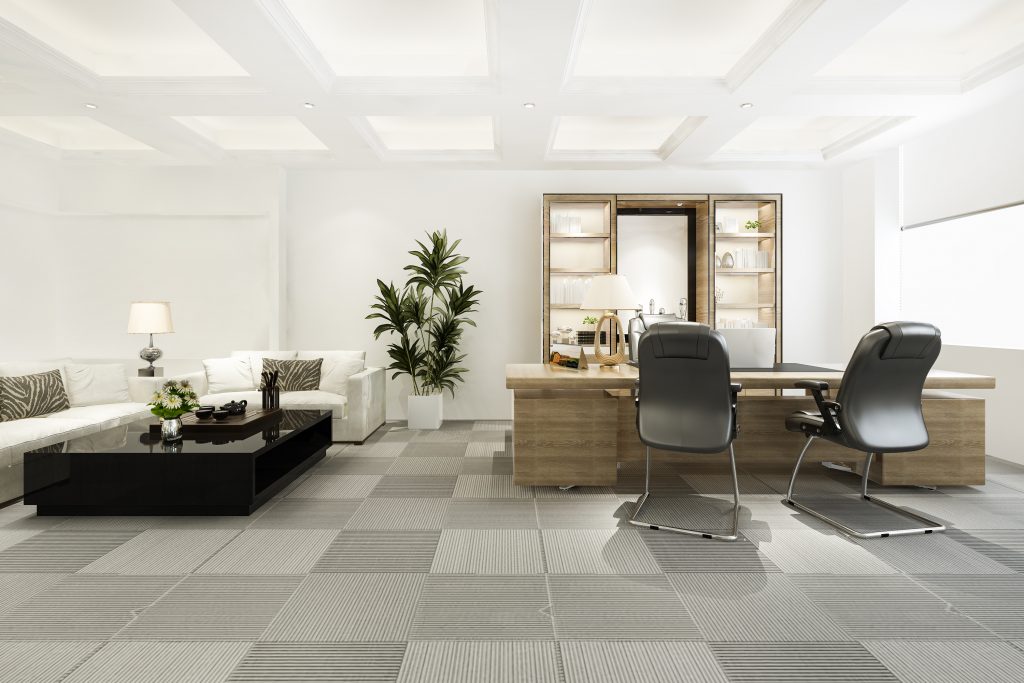 Platinum Cleaning services Offices and Houses, and many more!
Platinum Cleaning provides the full spectrum of cleaning services to both residential, and commercial sectors. Covering spaces from offices to apartments, houses, and many more! So whether you're a business needing a regular cleaning service and bespoke package, or a cleaning service
Additionally, we provide our expert cleaning services to the retail and private sectors. So, no matter what type of building or business you need to be cleaned, we can do it!
Make sure you get in contact today in order to get your bespoke cleaning plan started in offices and houses, as well as many other types of locations!
Also, be sure to check out our Facebook to stay updated on social media!