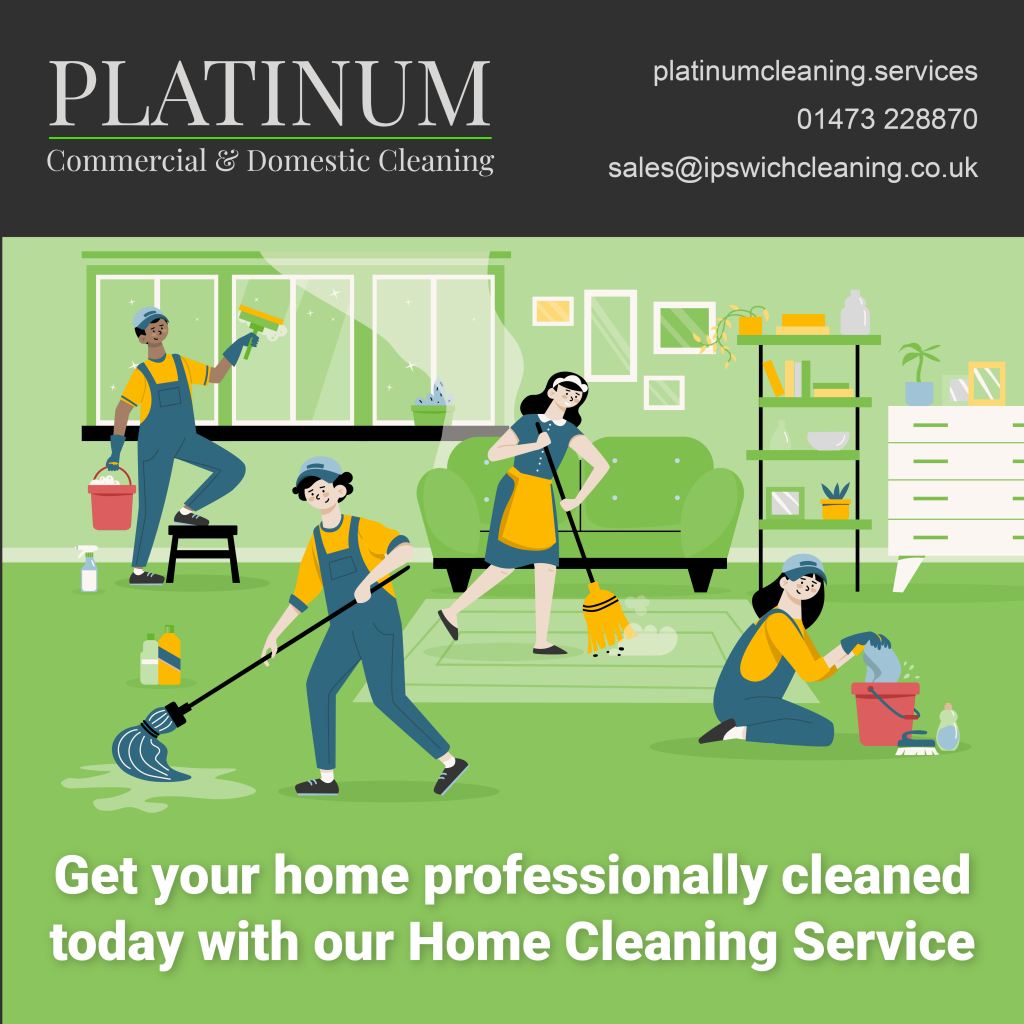 Need your home cleaned 🏠? We've got you covered with our bespoke Domestic Cleaning Service, which can be tailored to your cleaning needs:
• Carpet Cleaning
• Carpet Treatment for Pets
• Dusting / Polishing
• Full Bathroom / Kitchen Deep Clean
• Oven Cleaning
• Skirting Boards and Bannisters
• Landlord Entry / Exit Cleaning
• Mid-Term Inspections
• Spring Clean
• End of Tenancy Cleaning
We can include all of these cleaning services and more, in your one-off, or scheduled domestic cleaning package.
Check out our services page to see more info on all that we can offer!
Get in touch today and start your own personalised cleaning routine!
Also follow our Instagram Page to keep up to date with any news or updates