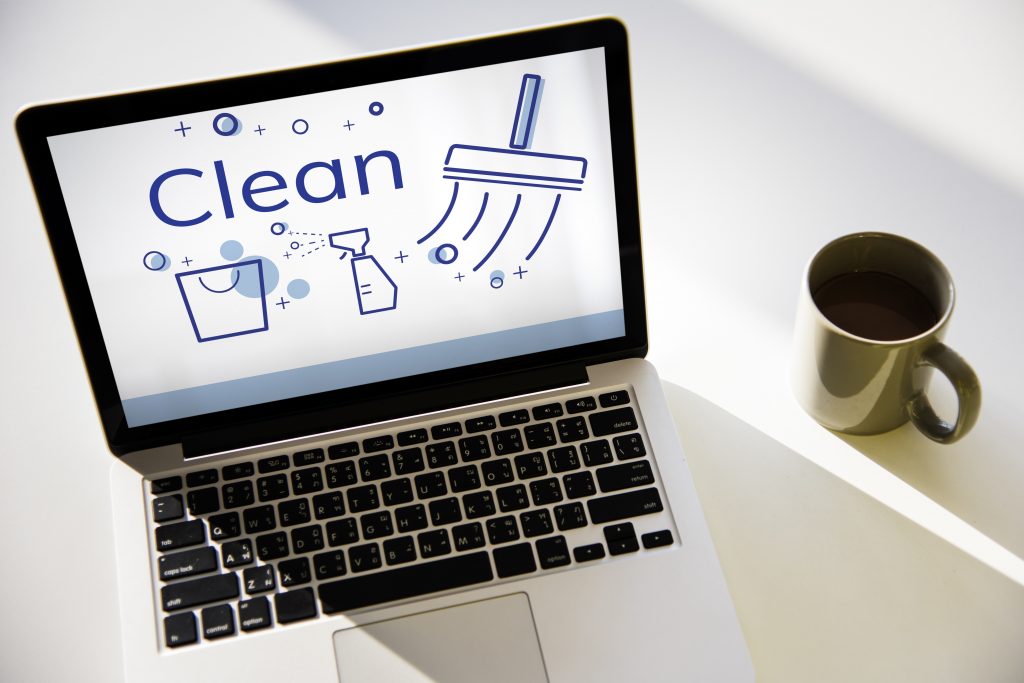 Platinum Cleaning is proud of our brand new, clean website for all of our new content! This brand new site is the perfect place to read all about our cleaning services, as well as a platform to contact us for our contact page.
Look out for regularly posted blogs and articles discussing everything about cleaning in general, as well as all about what our services can do!
Also, be sure to check out our Facebook to stay updated on social media!