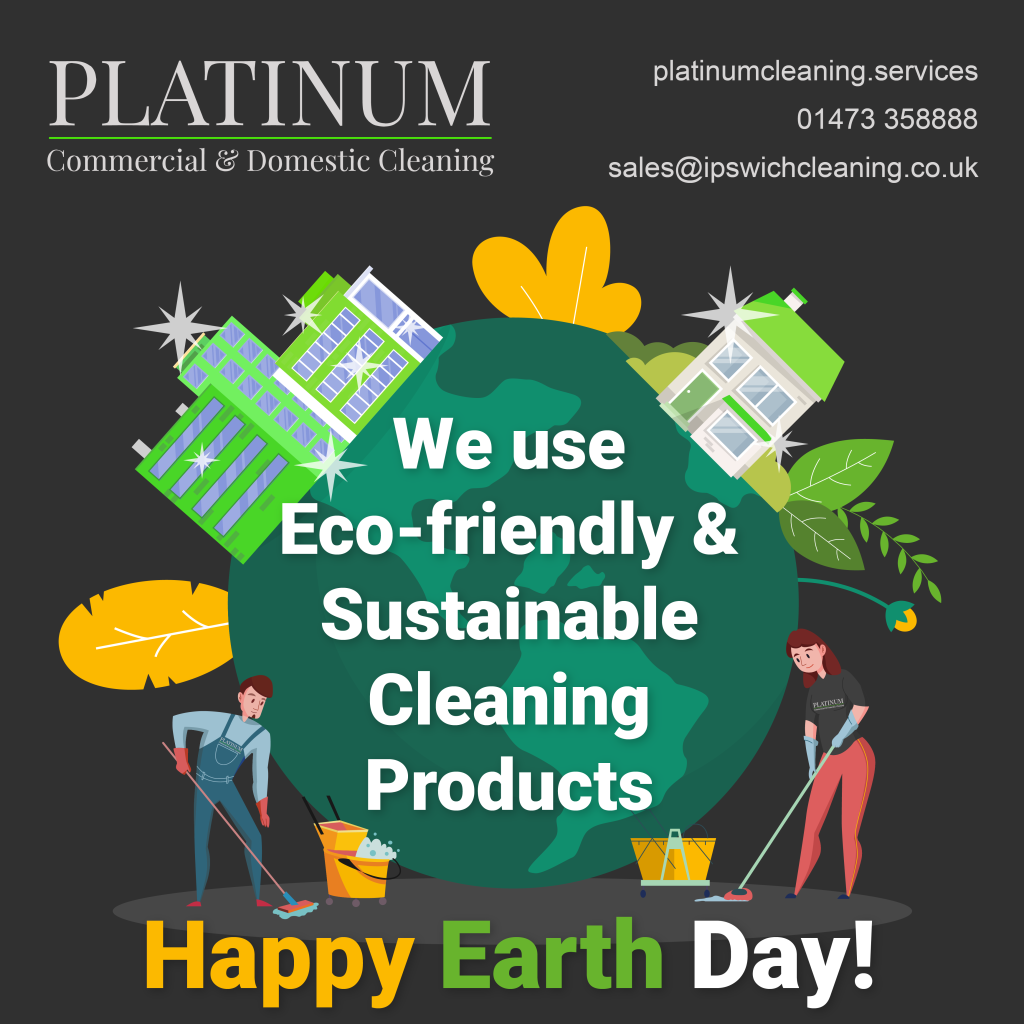 Clean the Earth, Clean Your Space – Happy Earth Day from Platinum Cleaning! 🌍🌱✨ Let's celebrate Earth Day by taking care of our planet and our spaces.
At Platinum Cleaning, we're committed to eco-friendly cleaning practices to help minimise our environmental impact.
Choose us for your residential and commercial cleaning needs, and join us in our mission to create a cleaner and greener future.
#EarthDay #CleanTheEarth #PlatinumCleaning #CommercialCleaning #ResidentialCleaning