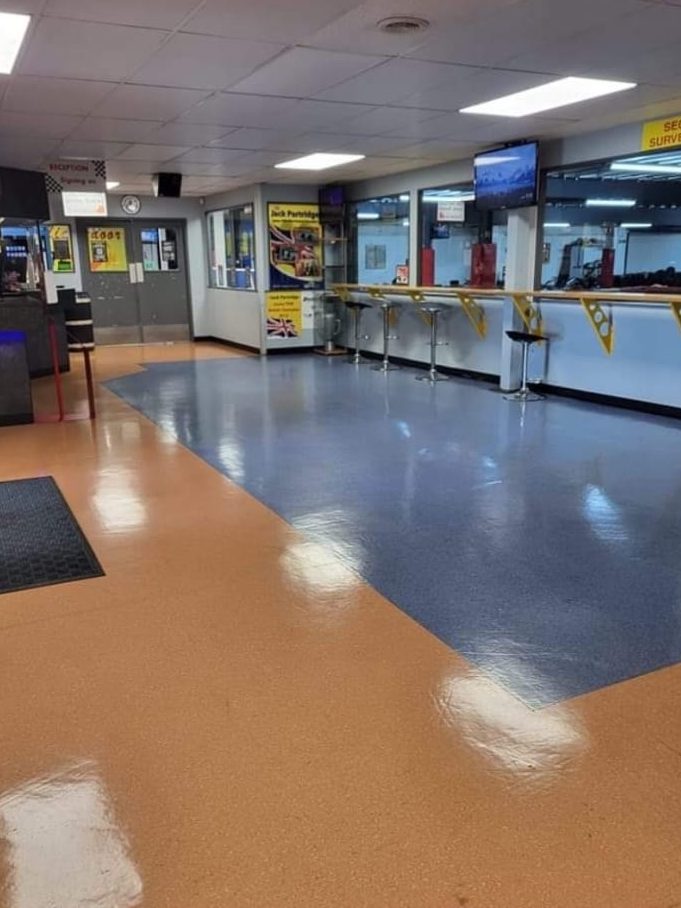 Commercial Clean for our friends over at Anglian Indoor Karting!
Look at the shine on that!
A recent clean for Anglian Indoor Karting Ltd… Pretty good, even if we do say so ourselves!
We offer a range of services, including commercial cleaning… book now to get your workplace ready for summer with a spring cleaning!
Contact us via our website, email us at sales@ipswichcleaning.co.uk or call us at 01473 228870 to book in!